by Adam Bourque
Veterans are often challenged with transitioning back to the civilian life and finding meaningful careers. They have to sacrifice years of service that could have been devoted towards the normal development of a career, and many veterans later suffer from PTSD. These factors make it difficult for veterans to be placed in a suitable work environment, but as I learned through my experience at the Armed to Farm conference in New Hampshire, farming is an exception. Farming is tough physical work, but I would say after spending a good bit of time around veterans most of them love getting their hands dirty. In fact, the veterans at New Hampshire Armed to Farm were tasked with taking down an old farm fence which was anticipated to take a couple hours ended up taking them about twenty minutes, they laughed and asked, "What's next?".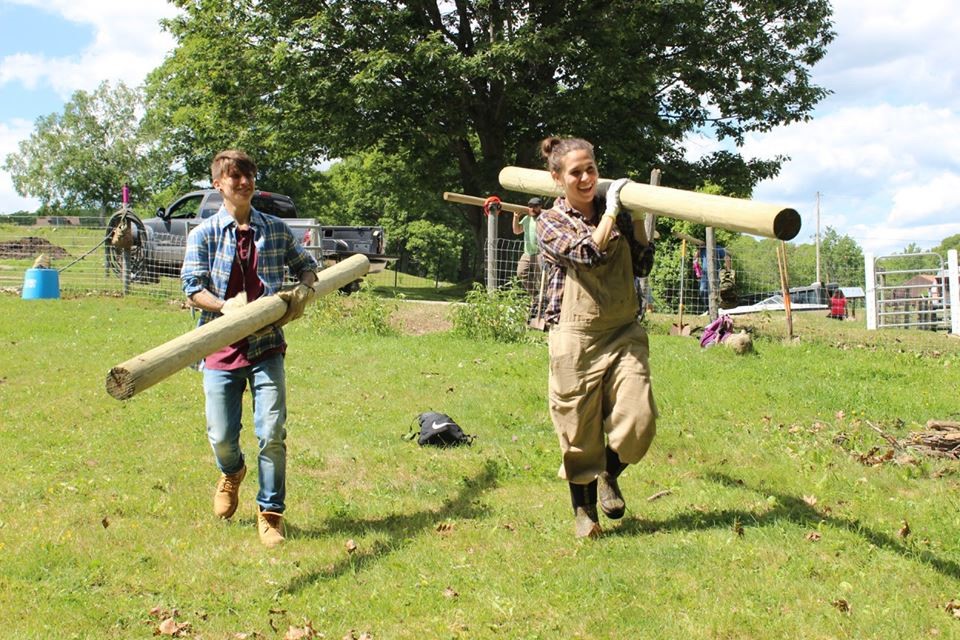 It didn't take long for the veterans to open up and create a jovial atmosphere in the classroom with their playful sense of humor, as they cracked jokes at one another's military branches. This relaxed atmosphere made the in-class experience invaluable as the veterans engaged in open discussions with great questions and recommendations to one another from past farming experiences. We also had many insightful guest speakers from the Natural Resources Conservation Service along with an environmental lawyer Amy Manzelli and Congresswoman Carol Shea-Porter. Throughout these in-class lectures, I learned how important it is to have connections to government resources, especially if you're a veteran wanting to pursue farming because there are a lot of financial incentives to do so. I learned that regardless of your background, know your rights, but also your limitations when working in agriculture. Quick tip: as harmless as it may seem, don't do handshake deals, even in farming where it may seem like everything should be done under the table, get everything in writing.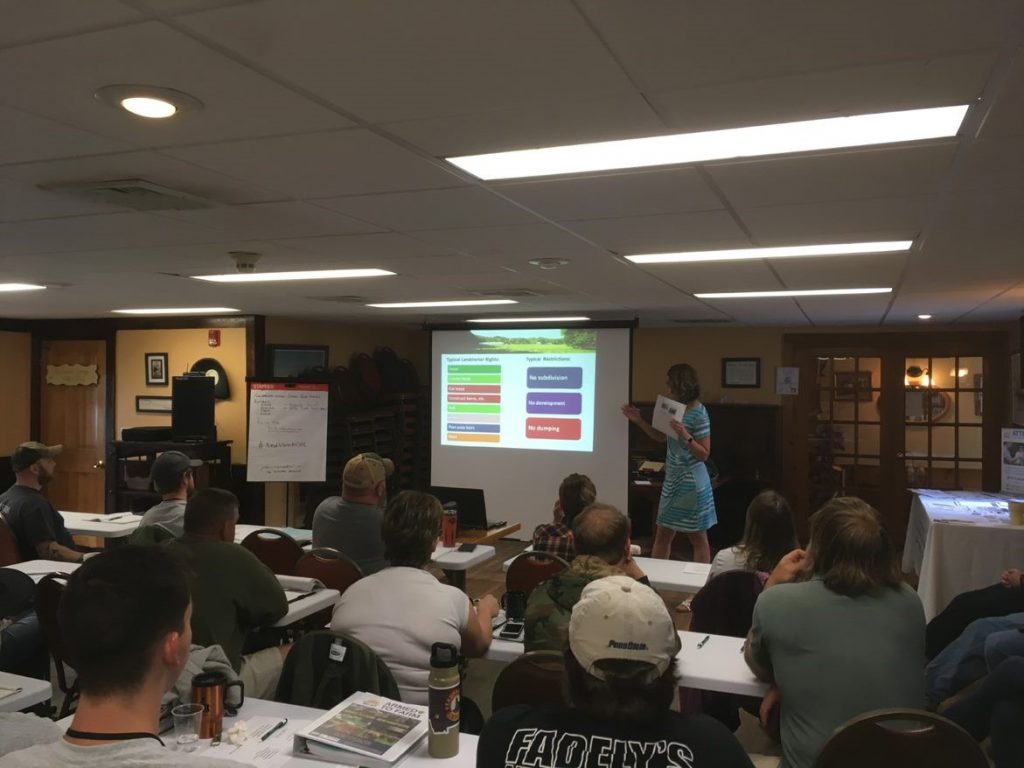 Ultimately, I discovered how veterans love having a purpose that serves their community, and I can't think of a better purpose than feeding our country. For most veteran farmers, farming is therapeutic. After visiting numerous farming sites during the NH Armed to Farm conference, I realized how much pride there is in being a farmer, from growing mushrooms to raising livestock, and how a lot of that pride is lost through commercial farming. That is why I think this program, Armed to Farm, and others like it are so vital for expanding the amount of sustainable, small-scale farms while also guiding these well-deserved veterans a pathway in agriculture. I don't think anybody could do it better, and besides, we all need a local food source, it just tastes so much better!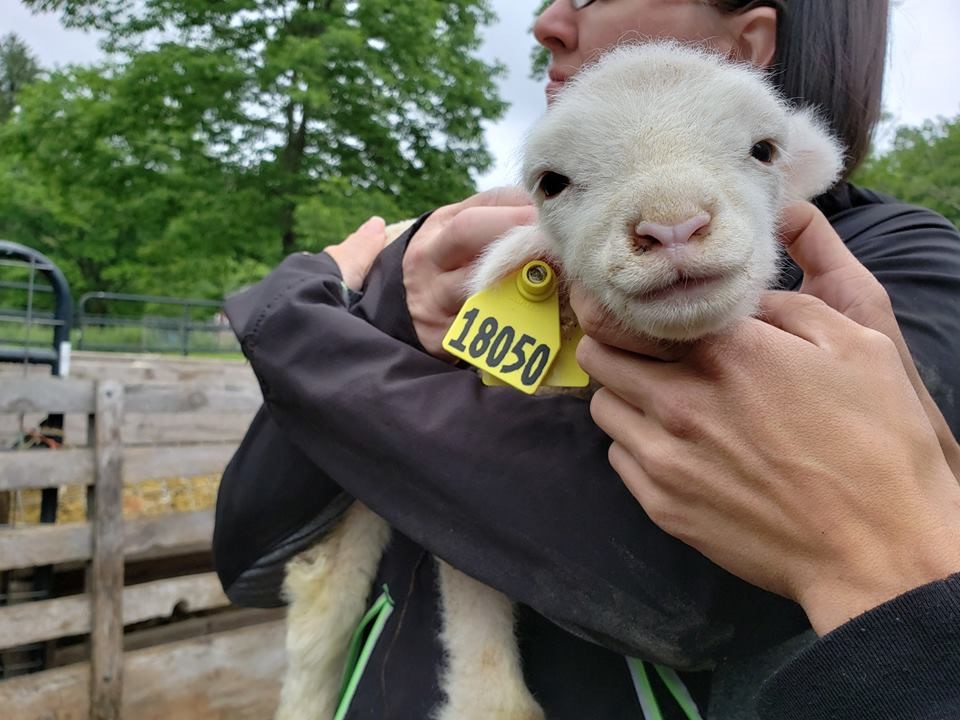 _____________________________________________________________________________________________________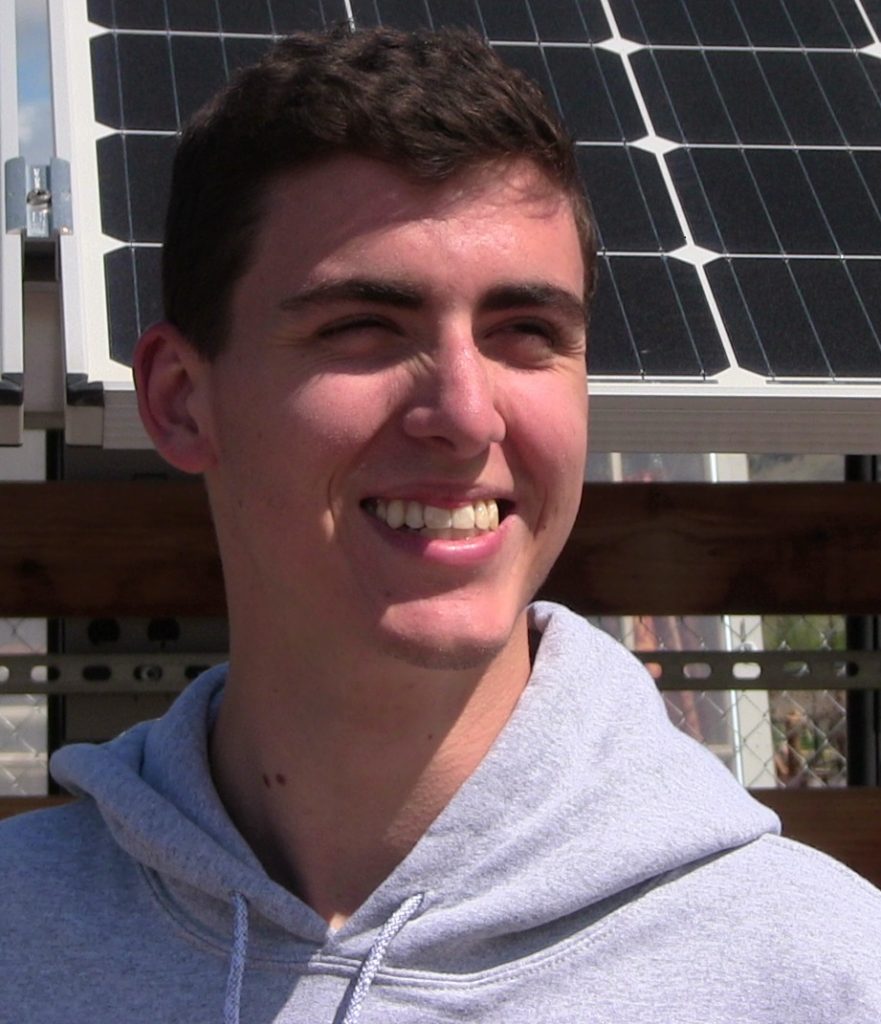 Adam Bourque is pursuing a bachelor's degree in Natural Resources and Environmental Science and a minor in GIS at the University of Kentucky where he serves on the Student Sustainability Council. Prior to Energy Corps, Adam visited geothermal facilities during trips abroad in Iceland and Costa Rica and worked with a non-profit called Floracliff Nature Sanctuary as a land management specialist for his senior capstone project. Adam joined Energy Corps in May 2018 and will serve in Butte as an Armed to Farm Educator. He will be analyzing surveys, agendas, and program materials of past Armed to Farm trainings to find trends in participant needs. He will also assist in developing new sustainable agriculture curriculum, technical assistance, and resources for veterans transitioning into farming.