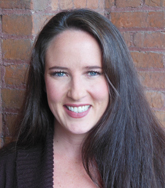 Lonni Starcevich
Program Director | Butte, Montana
lonnis@ncat.org | (406) 533-6651
Lonni manages all aspects of the program including recruitment, supervision, member progress and support, host site recruitment and support, and grant management.
---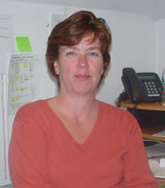 Colleen Rabson
Accountant | Butte, Montana
colleenr@ncat.org
Colleen Rabson has a B.A. in Accounting, minor Computer Science. She joined NCAT as an Accountant in 2008 and helps to oversee the Energy Corps budget. Colleen has experience as a Tax Accountant, General Accountant and Nurse.
---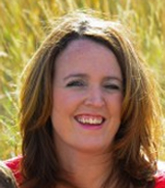 Kriss Sullivan
Human Resources | Butte, Montana
kriss@ncat.org
Kriss Sullivan is the Human Resources Specialist at NCAT and helps with Energy Corps recruitment and management of their files and health insurance through out the service year.
---