by Tristen Payne
As my fellow AmeriCorps members trekked around Helena picking up food, I could not but help feel like we were finally making a tangible difference. Here we were at the 2018 Serve Montana Symposium; three hundred AmeriCorps members gathering food that would be part of food donations to the food bank and Doorsteps to Kid Packs (a program that sends low-income kids home with food for the weekend). I could not feel more proud of my peers. Even more so, I could not feel more proud of the citizens of Helena. They were the ones who were really making a difference. I merely had the easy job, pick up the donation left out by the various families and individuals that decided to graciously donate towards feeding the hungry. With their actions, AmeriCorps members were able to collect over 12,000 pounds of food and enough money for nearly 2,000 kid packs!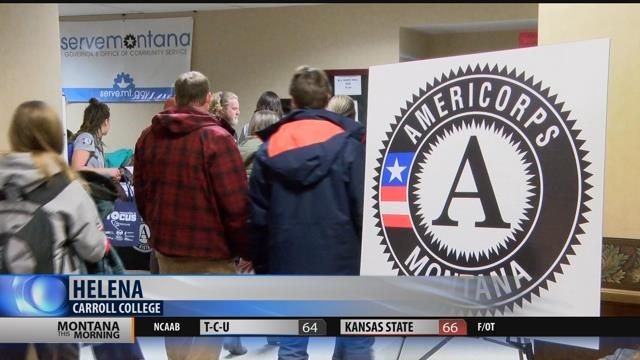 During this experience, the group I was walking with came upon Linda whose car had gotten stuck in the snow. After a short deliberation, we were able to come up with a plan to help her out. One individual in our group grabbed the floor mats from our van, while the rest of us shoveled snow and got ready to push. With a little traction and a lot of manpower, we finally got her SUV out of the slush. Little did we know, this wonderfully sweet lady was dropping off her friend after a shopping trip; when she had, unfortunately, got stuck. Immediately Linda began to give us some of the groceries she just bought as donations for the food drive. This simple act of kindness did not deserve a reward, but Linda wanted to pass on the favor and continue to help people who may also be down on their luck. Linda's small act of charity showed how small steps can make a difference. Meeting her made the whole symposium worthwhile.
The symposium was a wonderful experience. Through my interactions with Helena's gracious citizens, I was reminded of the fact that while individuals can make a difference when we can inspire our communities into action – that is when we can really create change in our world. Never forget the little things.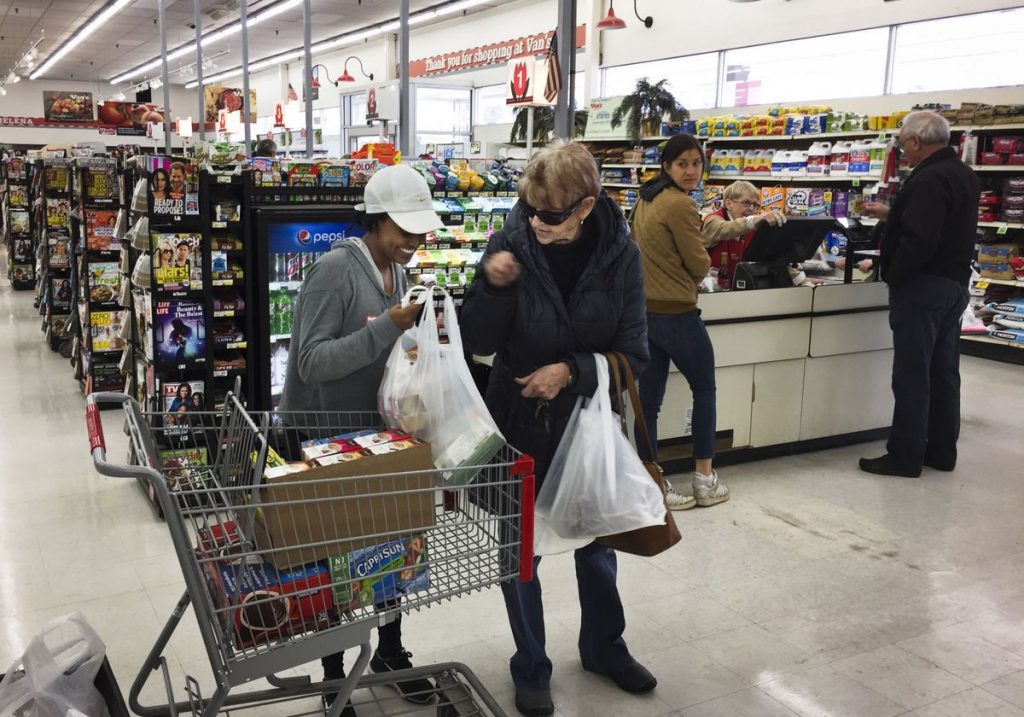 ___________________________________________________________________________________________________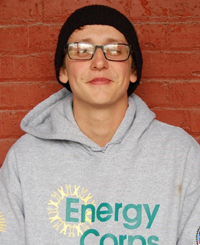 Tristen Payne holds a bachelor's degree in Environmental Economics and a minor in Energy Policy from Western Washington University. Prior to Energy Corps, Tristen was employed by the Army Corps of Engineers and also worked in healthcare at Adventist Health and Kroger. Tristen joined Energy Corps in October 2017 and will serve at the National Center for Appropriate Technology in Butte as a Farm Energy Educator. He will develop farm energy education materials, conduct energy audits, research efficiency improvements, and work on public outreach.