Read about Amy's reflection on her year of service: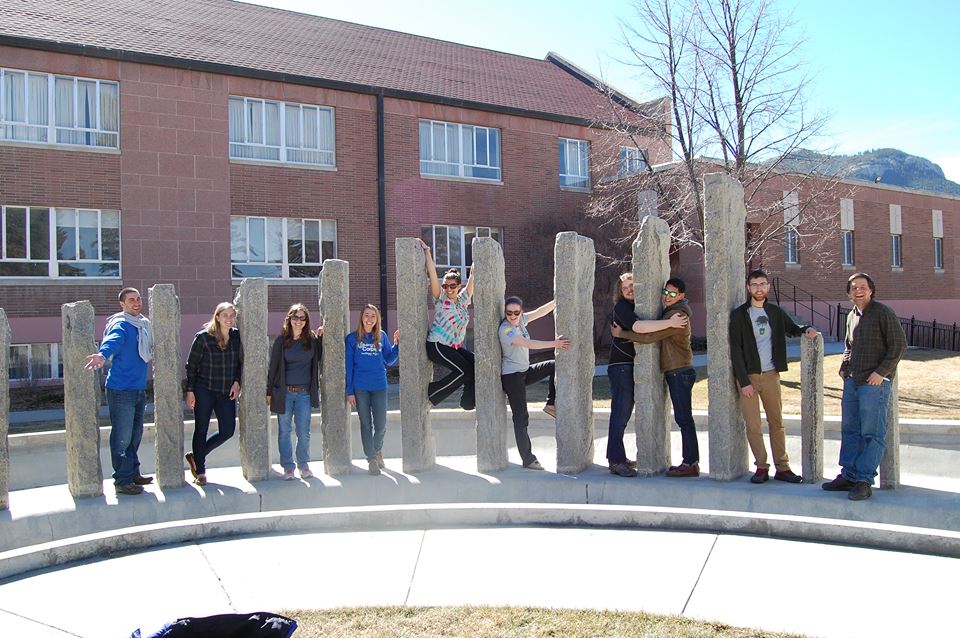 "It's exactly the kind of challenge that's big enough to remind us that we are all in this together." – President Obama on climate change
Climate change is a global problem. This is a very overwhelming statement; it makes climate change feel like an intractable challenge. But one of the most important lessons I've learned through Energy Corps is that there are countless individuals chipping away at this monolith. Progress on climate change can be sweeping, but it does take time and collaboration.
It's been a joy to delve in to the work of Clean Cities and Yellowstone-Teton Clean Energy Coalition. In my first, "real-world" job I discovered that transitioning to a world beyond petroleum and fossil fuels requires a comprehensive approach, leveraging opportunities within and between public and private sectors.
Outside of my education and outreach programming, in which I educated 250 working professionals, educators and community members on the availability of alternative fuels in the Greater Yellowstone Region, I searched for ways to form partnerships with businesses and organizations. I developed a report for Montana State University on solar-powered electric vehicle supply equipment to initiate their process of charging station installation. And I collaborated with a local hotel to install charging stations.
Forming partnerships and conversing and interacting with the public are what I loved most about this position. I am so grateful for the unique role Energy Corps allows its members to play. Energy Corps provided me, and my fellow service members, the opportunity to get in on the conversation, to discuss what we can do together, in our own communities, to create lasting change in how our nation responds to climate change challenges.
I am so proud to be part of such a dedicated dozen of service members who achieved so much in only a year. It's inspiring to learn about the various ways environmental and climate change issues are being tackled in Montana. Montana has a wonderful network of non-profits, city governments, and organizations with employees committed to addressing this challenge. And with Energy Corps that network continues to grow.
But the dozen of organizations and non-profits that Energy Corps service members have been serving with this past year are just a glimpse in to the national efforts to address, respond to and mitigate the impacts of climate change. Combining our local efforts with 49 other states and countries around the world, that monolith gets smaller.
In order to actually mitigate impacts of climate change, it is required that we work together. I'm glad that I got to experience that the ambition to reduce greenhouse gas emissions and participate in the global effort to mitigate climate change is shared by so many.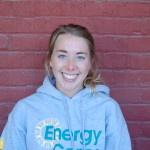 Amy Snelling graduated from the University of Delaware with a B.S in Environmental Science and a minor in environmental humanities. While in college she was the chair of the Delaware Environmental Institute's Student Programs Committee and the Green Liasons, both groups worked to promote environmental awareness and sustainability issues to the campus community. Amy is serving at the Yellowstone Teton Clean Energy Coalition, where she will expand the organizations sustainability series and energy literacy curriculum.