by Keaton Martin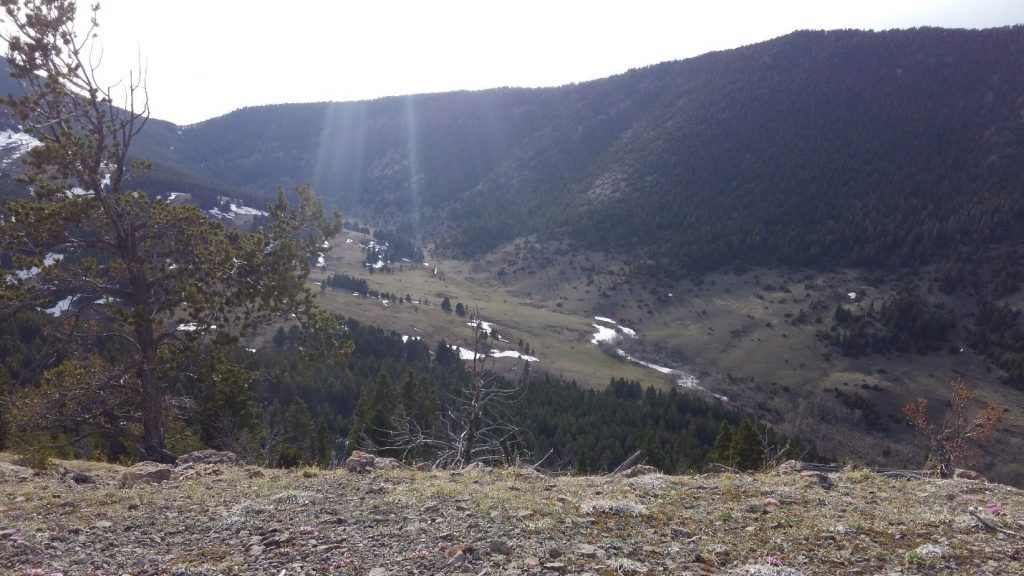 As I was walking along the closed mountain road, avoiding piles of snow here and there, I began to feel truly content. It had been a tumultuous process preparing for moving to Montana for six months, but it worked. The one month of prepping, the twelve hour drive a few days after my last college final for the academic year, and reconnecting with family I hadn't seen since I was less than four feet tall—it all worked out. My cousin and I sat down alongside the road, he watching for black bears to hunt, and I watching the seven elk roaming the valley looking for the greenest grass to graze. When the present is as peaceful as this, reflection is at its clearest.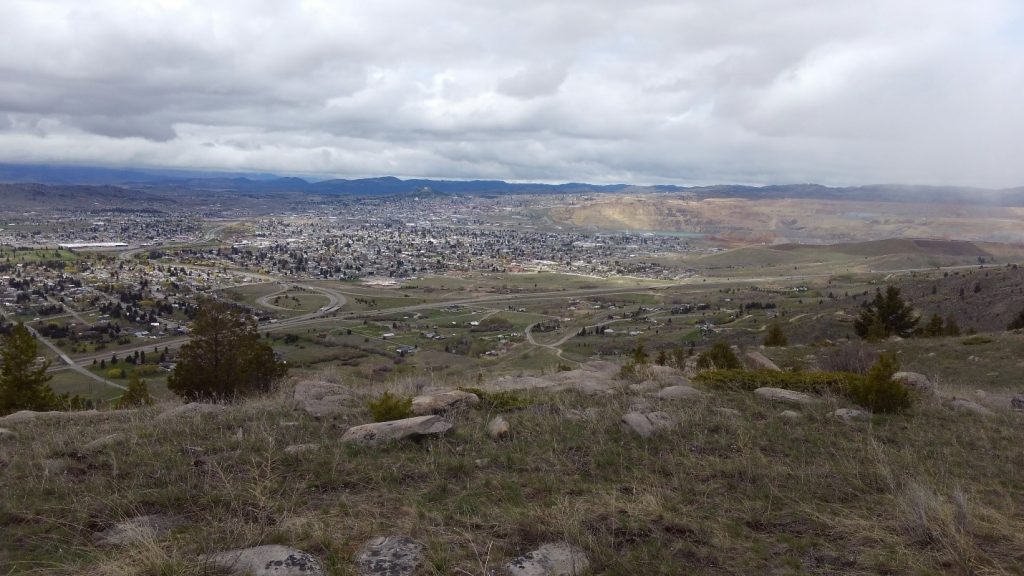 Though not graduating college in the immediate future, my home state of Montana has been in my sights since I chose a career path in environmentalism. Living in western Washington in my most formative years, I knew the culture that surrounded and molded me was at least somewhat different than what I'd be returning to. After being offered a position serving for Energy Corps in Butte, I began to consider housing options. I had a decent amount of family and friends whom I'd be able to live with in various settings but wondered if I would fit in with people who were born and raised in smaller and more bucolic communities than I had grown accustomed to. Finally, I settled on living outside of the small town of Whitehall with my aunt.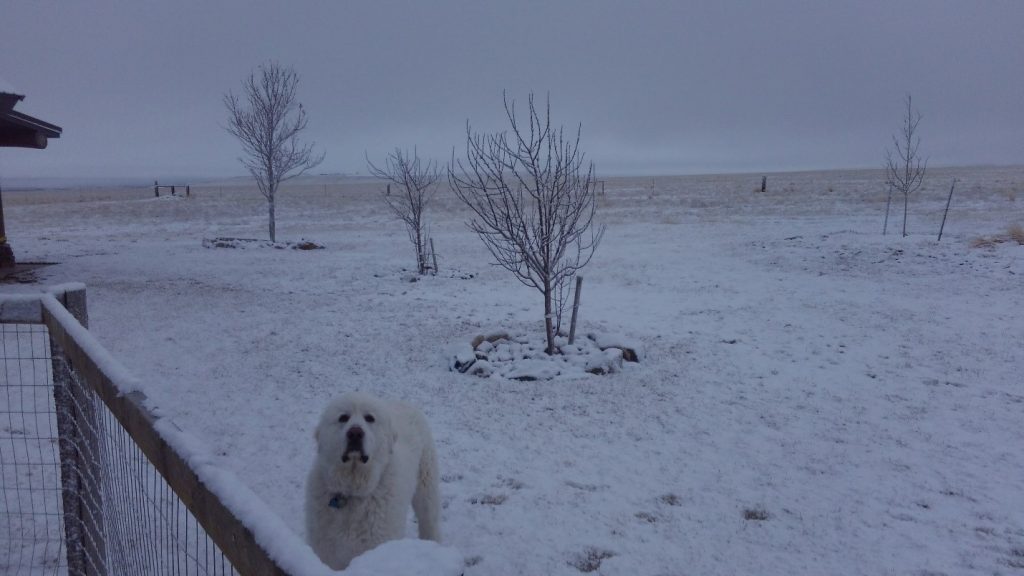 My first week in town felt like a homecoming; multiple extended-family dinners, seeing nostalgic sights and eating pork chop sandwiches and pasties. I quickly realized it was my service that I would need to shift my worries to, as the legitimacy of the position I accepted was almost overwhelming when starting. Armed to Farm is an outstanding program, NCAT a wonderful nonprofit, and AmeriCorps a robust organization with an important legacy. After having a meeting with my supervisor and getting a week of experience under my belt, my nerves were again quelled with the level of succor I had from both colleagues and community members.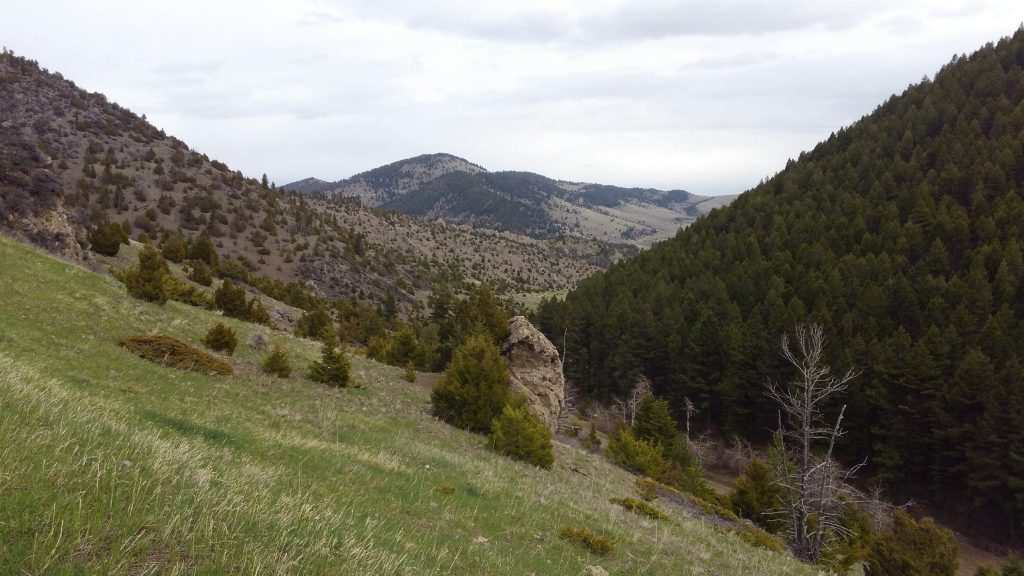 Being almost two months into my service, I have developed a work routine, a solid network for support, and a bountiful weekend activity schedule to really reconnect with my old home state. The service that I spend my time on is rooted deeply in my values, in addition to involvement in volunteering with local organizations. Overall, the experience is allowing me to thrive professionally and personally. When I return to school in the fall, I will be reinvigorated with the drive to graduate and enter a position that mirrors the qualities that serving for Energy Corps in Butte has.
_______________________________________________________________________________________________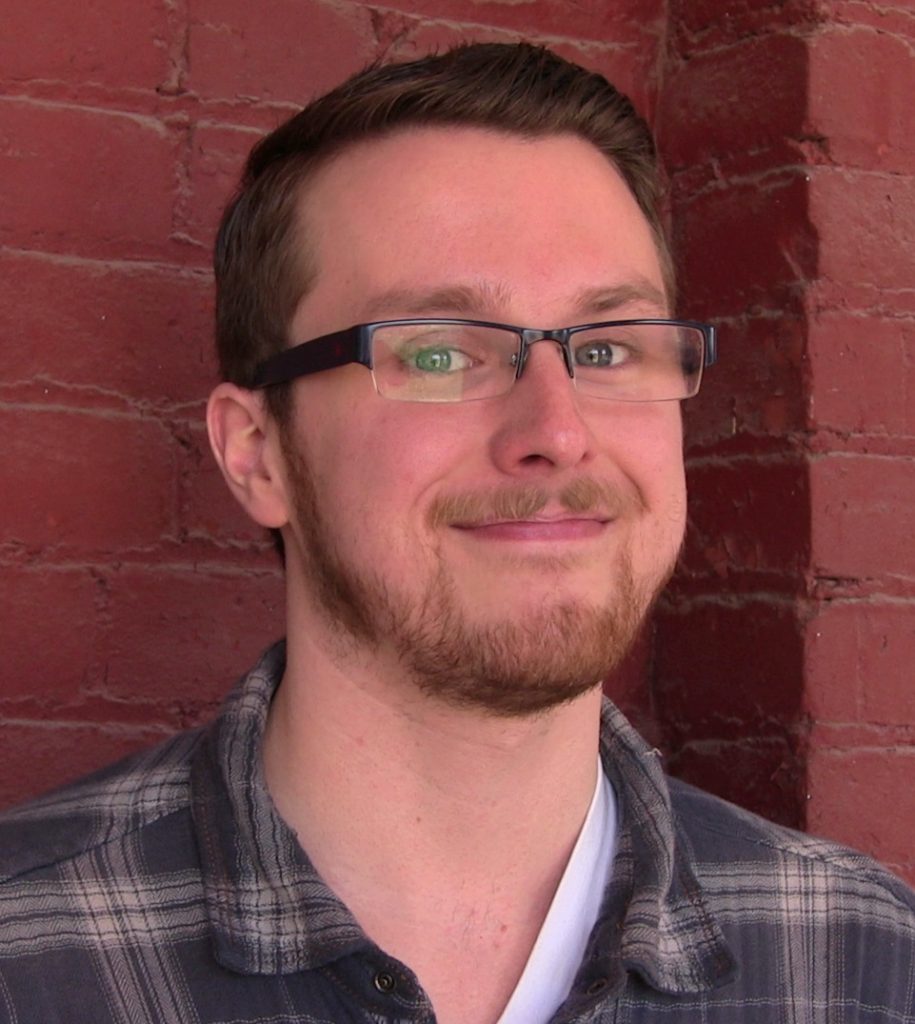 Keaton Martin is pursuing a bachelor's degree in Environmental Science with a concentration in Terrestrial Ecology at Western Washington University. Prior to Energy Corps, Keaton was the WWU Campus Ambassador for the Peace Corps helping to market events and recruit service members. Keaton joined Energy Corps in March 2018 and will serve in Butte as an Armed to Farm Educator. He will be Analyzing surveys, agendas, and program materials of past Armed to Farm trainings to find trends in participant needs. He will also assist in developing new sustainable agriculture curriculum, technical assistance, and resources for veterans transitioning into farming.