by Colton Shoup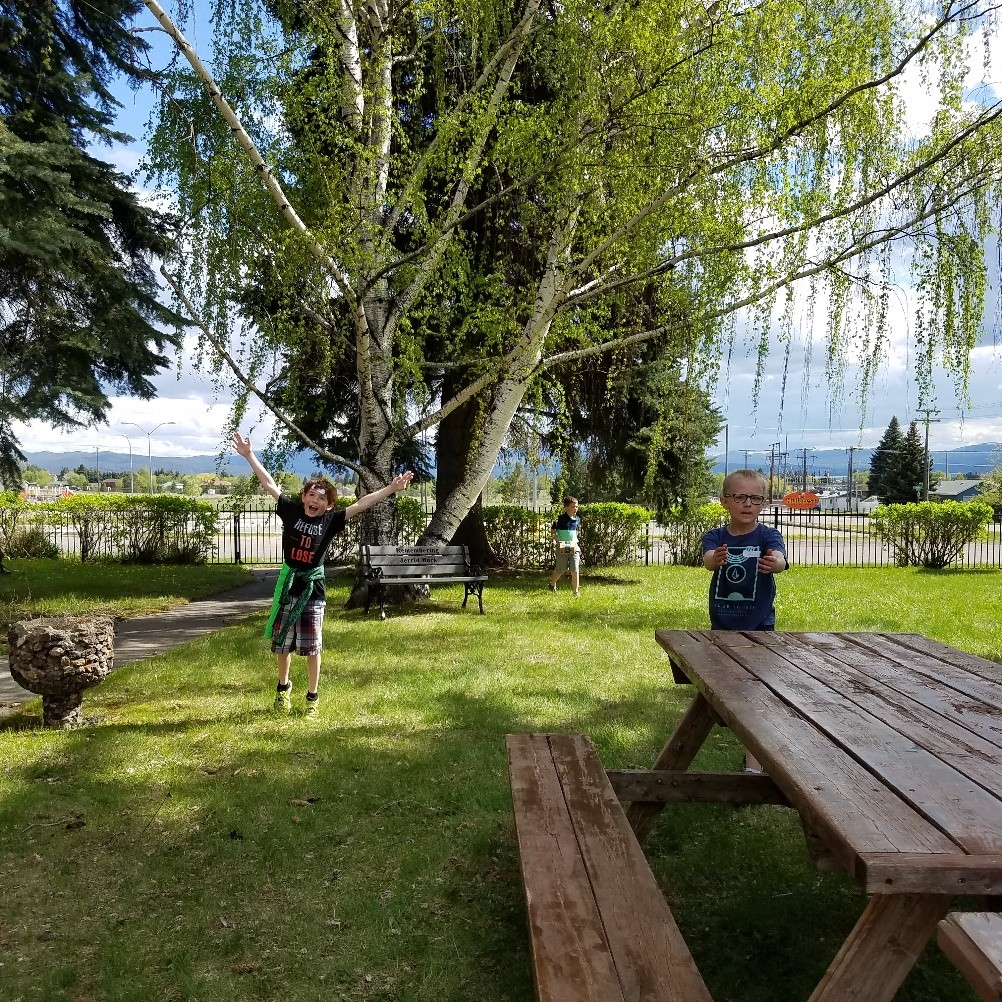 I've always had an affinity for helping children learn and getting them excited about some of the bigger issues presented by the world. Being a kid at heart, it has always been easy for me to relate to younger children and connect with them as a peer/friend. There is something special about being able to take an active role in another person's life and using that role to further develop and guide that person. I don't like to call myself a role model, because I feel that it separates me from those who I am helping. That separation is something I have seen develop into a feeling of superiority, and something that I think we are all guilty of ourselves. Rather, I simply look at myself as a helpful peer; someone who you can rely on when you're in need of a guiding friend.
I don't like to think of myself as superior to anyone, because I think that it obscures the knowledge and insight of any one individual. I especially don't like to think of myself as superior to kids, because I often see them as the freest and creative minds on this planet. I think there are many valuable lessons we can learn from children, and I believe we often neglect these lessons out of a feeling of superiority or importance. This could not be more debilitating towards self-growth. If we wish to remain the same static human, with all of our flaws and imperfections and insecurities than avoiding self-growth is exactly what we should do. But, if we wish to explore new thought and accept that which we like about ourselves while changing that which we don't like, we must allow for this growth to blossom.
A couple of weeks ago, I was able to help guide and mentor local children through the NCAT Energy Camp. This would be the first time the camp was offered to local children, and so there was obviously a learning curve involved. Yet, I feel that the program ran smoothly and accomplished the goal of teaching kids about energy-related issues while keeping them excited and allowing them to have fun. The children were awesome and seemed to really love the ability to learn from the Energy Corps members who acted as counselors for the week. It was very rewarding to see the kids come to camp every day; excited to learn and expand their knowledge.  I had a great time running around the front lawn looking for cardboard boxes to finish a scavenger hunt. I had an even better time showing the kids that, in fact, I can do a cartwheel. But the best part of the camp was not something tangible; it wasn't a specific activity we completed. The best part of the camp, for me, was the ability to sit with the kids and talk and laugh and tell stories of some of our favorite things without feeling out of place.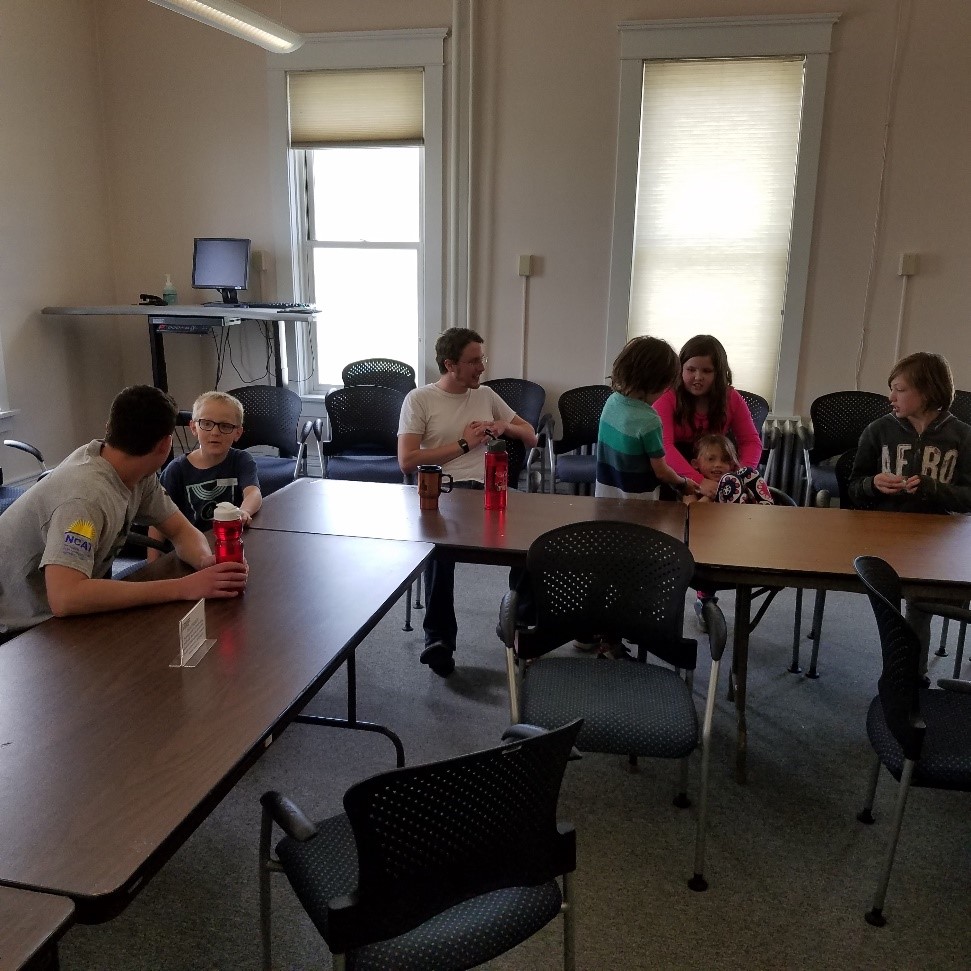 I think that in today's world, we are so quick to look to the future that we forget to appreciate the present. When I was a kid, I remember thinking "Man, I wish I was an adult. How cool will that be?" As an adult, I now reminisce about my childhood and the blissful freedom from that which weighs so heavily on most of us every day. Joking and smiling with these kids, in this building, allowed me to regain some of that feeling of my childhood. I felt connected with my surroundings, content with where I am, and excited to gain perspective from people so different from myself. These kids proved to me that everyone and everything has value, no matter how small or minuscule it may seem. We all have the opportunity to learn from each other, we just have to recognize the importance of each one of us. To live in the present is to appreciate; to appreciate people for their individualism, to appreciate nature for its beauty, to appreciate hardship for lessons learned, and to appreciate ourselves for what we are. This is exactly the philosophy of a child, to live in the present and enjoy life for what it is. The world could learn so much from children if we would just be willing to listen.
________________________________________________________________________________________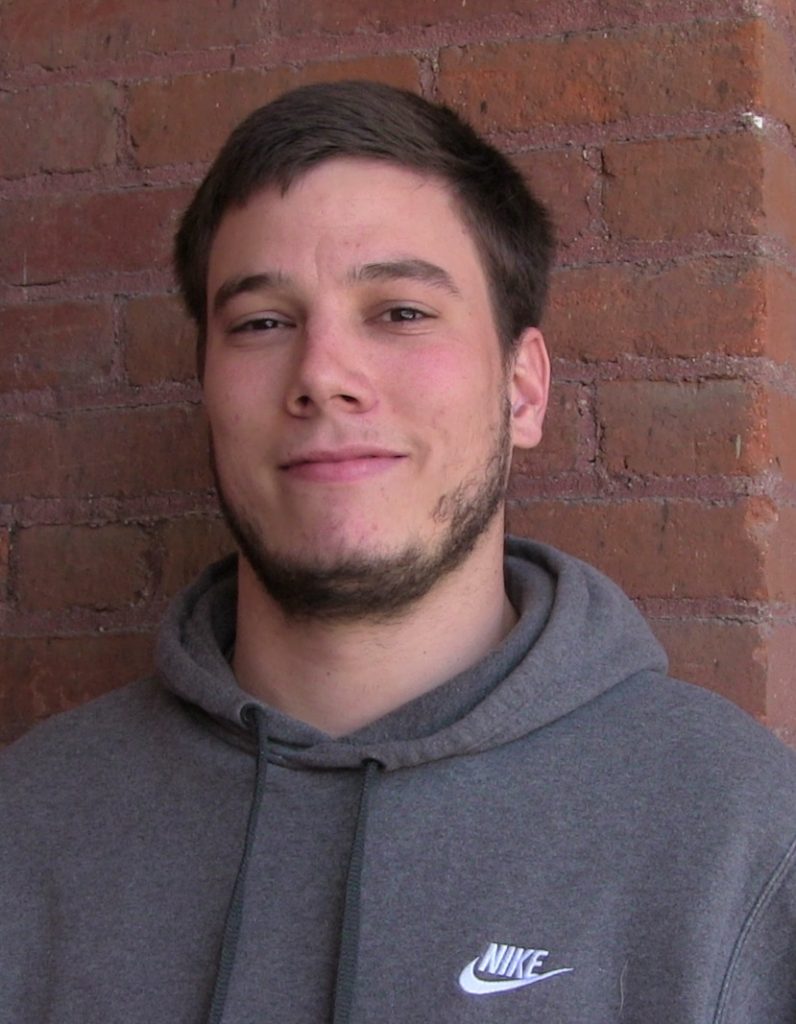 Colton Shoup holds a dual bachelor's degree in Environmental Studies and Geography from the University of North Carolina. Prior to Energy Corps, Colton volunteered with Go Conscious Earth, an environmental NGO, promoting the protection of rainforests and providing clean water to villages in Africa. He spent time in the Democratic Republic of Congo in late 2017/early 2018 and traveled there for two months, installing fresh-water wells and introducing solar energy systems. Colton joined Energy Corps in March 2018 and will serve in Butte as the LIEAP Outreach Coordinator. He will assist the Butte Human Resource Development Council (HRDC) to create and conduct a program that engages volunteers in rural communities to serve as Low Income Energy Assistance Program (LIEAP) ambassadors.