by Laice Dedrick
Ever since I moved back to Montana, it's been one of my goals to increase recycling education, accessibility, and efficiency. Growing up in a small town in Montana, I was easily labeled as an environmentalist or hippie for trying to get my family to recycle something as simple as aluminum cans or even paper. One of the main reason I decided to serve in AmeriCorps was the opportunity to educate people about recycling in northwest Montana. Although this is a tiny fraction of what my service actually consists of, it is a part that I truly enjoy and am passionate about.
Responsible waste management has always interested me whether it's the science aspect or social aspect. I've also found it scary to look around and consider that everything around us has the potential to become waste at some point unless recycled. How we deal with waste in Montana has always been a tricky one. Montana is the fourth largest state but only having a population of a little over a million makes recycling a little difficult and expensive. Flathead Valley has a few recycling services in town and drop-off points spread throughout the valley which are frequently utilized (evident because of the abundance of material that is spewing out of them). Until recently, people were able to recycle plastics 1 &2's, tin, and aluminum at most locations. A recent close in Chinese markets has halted most receptacles from accepting plastics and tin in the valley till further notice, creating quite the frenzy. The valley's recycling was already minimal to begin with and now that 66% of it was taken away in a day, it really left this valley and Glacier National Park feeling helpless.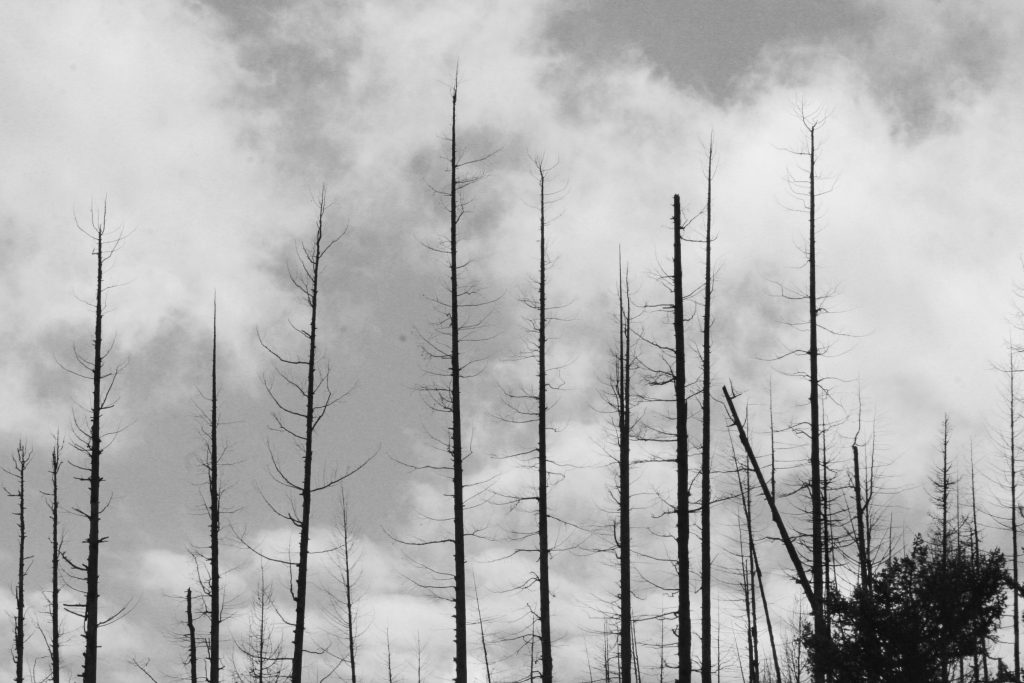 Over the last month and a half, the GNP Green Team has been meeting to try and figure what our options are and if there are any substitutions? What we're going to do with all of our recycling containers? How do we notify the public? How long is this going to last for? All of these questions really made me realize how reliant the Flathead Valley is on other counties to deal with its waste. Which is honestly nothing new, but it really makes you notice how easily something can be taken away when you're so reliant.
I knew for the time being that GNP would have to try and come up with something whether it is up-cycling these materials, start recycling something else or continue to collect in hopes that the market will come back sooner or later. After doing some research, we found a company called Terracycle which is based out of New Jersey.  They offer many free recycling programs for very specific products. Three of which are a perfect GNP fit. The first item that we will try and recycle this summer is Backpackers Pantry packaging. Backpackers Pantry is very popular throughout the backpacking culture. We will also be offering wrapper recycling for Lara bars and Cliff bars, which are also very popular in the hiking culture. Although these are very specific items to recycle and most likely a temporary solution, we wanted to be able to offer something to our visitors showing that we are still trying to come up with different solutions for recycling at this time.
If there is one thing that we can all take away from this it's that we need to focus on making our communities more resilient to outside modifiers especially when it comes to our waste. Although partnering with TerraCycle is a temporary solution, it still means GNP relying on a company across the country to deal with our waste. This will continue to occur if we don't put policy into action and push for more sustainable ways to deal with our waste in Montana. This unfortunate event has made a major impact on our community and will continue to leave lasting effects until we're able to recycle plastics and tin once again.  But as always, reduce, reuse and recycle (if you can).
__________________________________________________________________________________________________________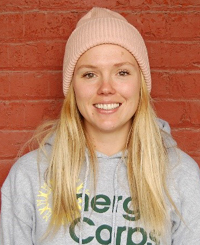 Laice Dedrick holds a bachelor's degree in Environmental Studies from the University of Montana. Laice joined Energy Corps in October 2017 and will serve in Glacier National Park as a Sustainability Educator. She will build on current sustainability efforts, collecting greenhouse gas inventory, and educating park visitors about current sustainability goals. Additionally, she will create and prioritize new sustainability goals.