by Katie Anderson
"I care about reducing waste because I live on this planet!"
When asked to provide input on a developing Missoula County Public Schools (MCPS) Zero Waste plan, students at Willard Alternative, Hellgate, and Sentinel high schools got to it. With a team of volunteers, I helped lead student listening sessions at these three high schools in January. Our goal: To see if students would even care about Zero Waste, to hear what suggestions they might offer, and to gauge their investment in making a plan happen. The outcomes- well, you'll just have to read them for yourself!
"Implementing Zero Waste in MCPS will encourage the larger community to follow suit."
Zero Waste is a hot topic in Missoula, Montana. MCPS has committed to align with the city's ZERO by FIFTY plan to reduce per-capita landfilled materials by 90% by 2050. Local K-12 schools are uniquely positioned to create school-to-home-to-community connections for Zero Waste goals. Students want MCPS to be active to this end; they are excited to push their schools (and their peers) to be role models in the community. Integrating Zero Waste into students' lives at school will invariably support the integration of Zero Waste into the lives of every Missoulian. Young people are community leaders- we just have to let them lead.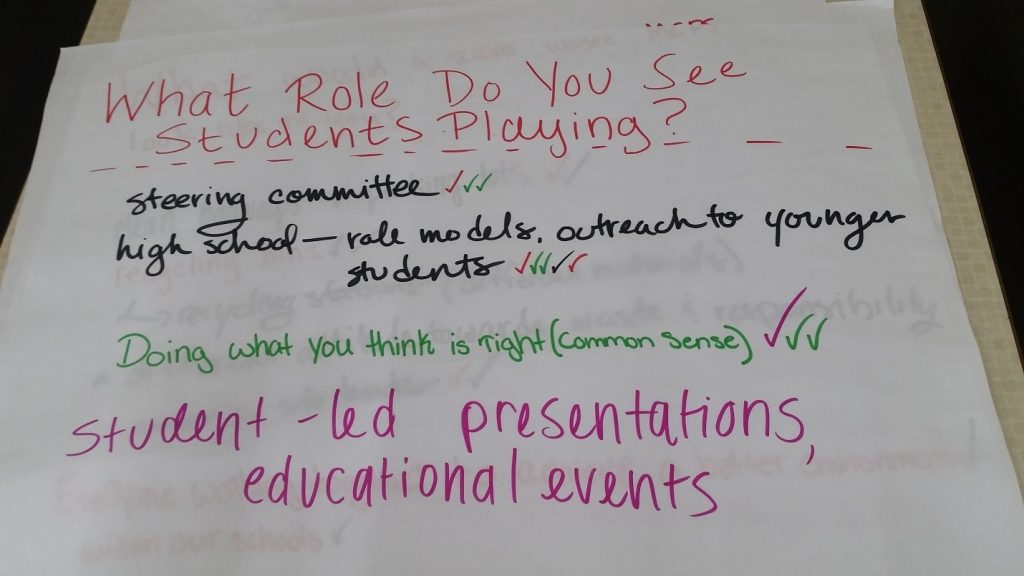 "Students play a crucial role because they are the future."
Missoula high school students realize that a MCPS Zero Waste plan will require large changes in personal attitudes and behaviors. Beyond recycling more, composting, and using fewer disposable items, Zero Waste requires shifts in the way people think about, design, and use materials. During the listening sessions, students shared diverse and creative ideas while envisioning their role in a Zero Waste plan, including engaging in peer-to-peer and peer-to-community education, inviting student clubs to help implement Zero Waste systems, and even volunteering to wash reusable cafeteria dishes after lunch.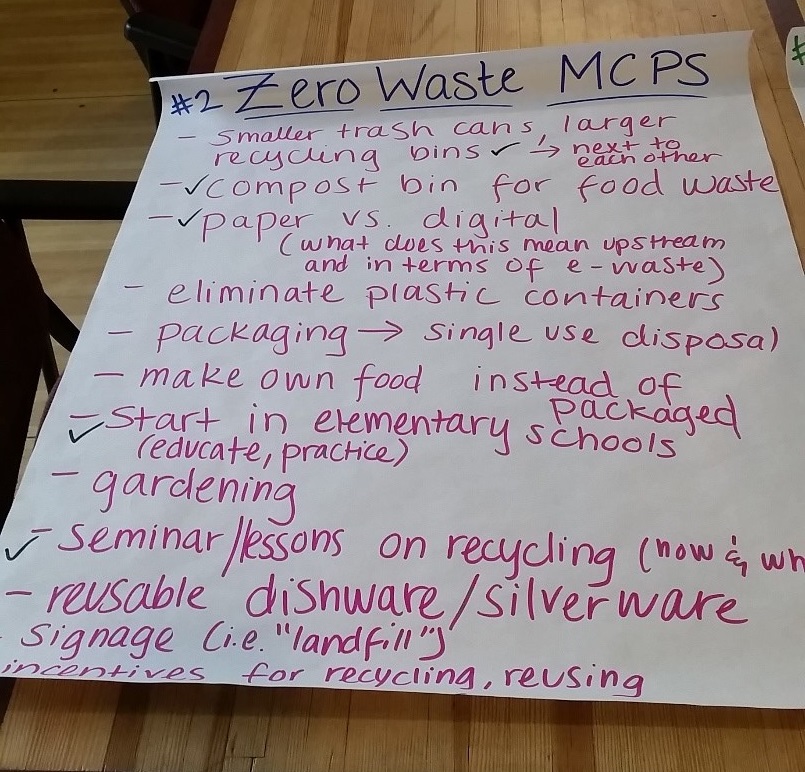 "[I care] because my future matters."
Poignant and practical, high school students hit the nail on the head. To create the future we want for ourselves and our communities, we have to do just that- create. I hope that in valuing student input in the MCPS Zero Waste planning process from the get-go, we can support students in creating the future they envision for their communities.
_________________________________________________________________________________________________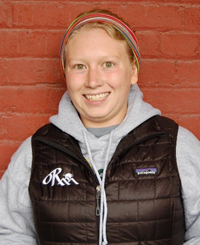 Katie Anderson holds a bachelor's degree in Geosciences and Environmental Studies from Pacific Lutheran University. Prior to Energy Corps, Katie worked in summer camps and with her university's Outdoor Recreation Program. Katie joined Energy Corps in October 2017 and will serve in Missoula as a Zero Waste Educator/Planner. She will plan and lead education and community Zero Waste efforts for the city of Missoula through Home ReSource, a local non-profit. Katie will also be instrumental in helping Missoula County Public Schools to pilot a zero-waste classroom.