2016 Pennsylvania Host Sites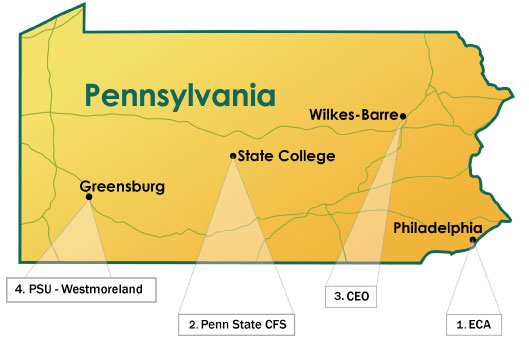 Philadelphia, PA
1. Energy Coordinating Agency (ECA)
The mission of the Energy Coordinating Agency (ECA) is to help people conserve energy and to promote a sustainable and socially equitable energy future for all in the Philadelphia region. In the last year alone they have: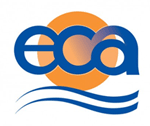 Weatherized over 3,000 low-income homes;
Offered energy education workshops to almost 8,000 residents;
Provided green jobs training to over 900 students;
Repaired or replaced over 4,000 heaters for low income residents.
These services saved over 8,000 tons of CO2 and lowered utility cost for families by 30%.
---
State College, PA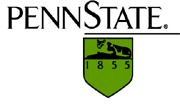 2. Penn State Center for Sustainability (CFS)
Born from a grassroots movement of students and faculty in 1995, The Center for Sustainability (CfS) at Penn State has emerged as an important part of Penn State's efforts to address the environmental, economic, and social challenges of sustainability through the engagement of its students. With the support from the highest levels of the Penn State Administration, the CfS has piloted hands-on student research projects, courses, and outreach efforts in sustainability such as the American Indian Housing Initiative and the Solar Decathlon. These combined programs have helped to develop experience, capacity, and facilities that position the CfS as a unique entity at Penn State that focuses upon the critical interfaces between sustainable technologies and the practices that will put these technologies into action.
---
Wilkes-Barre, PA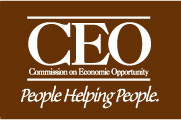 3. Commission on Economic Opportunity (CEO)
The Commission on Economic Opportunity (CEO) was established in 1965 to combat poverty and promote self-sufficiency among low-income and vulnerable populations in Luzerne County. Operating more than twenty programs, they have a staff that exceeds 200 full- and part-time employees. In one year CEO served more than twenty thousand individuals from some eight thousand households. Noted as one of the largest weatherization providers in the country, CEO has received numerous awards and participated in first White House Forum on Environmental Justice.
---
Greensburg, PA

4. Penn State Extension, Westmoreland County
Penn State Extension, Westmoreland County provides extensive leadership programming and services to the local community and beyond in the field of applied Renewable Energy Technologies. Through primary programming initiatives that are:
Future Times Energy Aggregation Group
Renewable Energy Academy
Southwestern Pa Renewable Energy Incubator Project
Farm Energy IQ
The Penn State Extension office in Westmoreland County provides site specific consulting services offering advice and guidance on the installation and operation of new renewable energy generation facilities as well as maintenance support over a systems lifetime.